Lots of generosity out there in the world...
Today I had a mailbox full of packages, what a sight!
The one that stuck out most is that Ryan from
"O No!" Another Orioles blog
, reached out to me about my pursuit of 1984 Topps and sent me a chunk for my new binder. I am sure to send him that box full of Orioles for his efforts.
Absolutley no Tigers, so here's some future Tigers for you in 1984 style!
We got this stud for a guy named Smoltz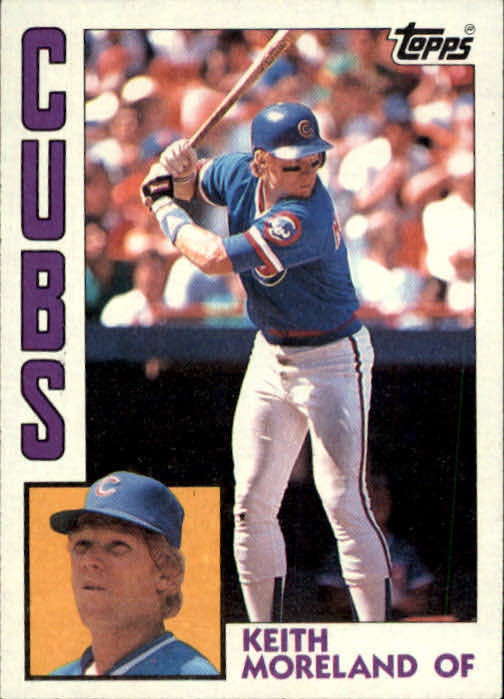 My brother's (Lil' Stevie Cool) favorite Tiger
I also sent a package to
Thorzul will Rule
in his Trade Me Anything VI event.
Here
is his side of the trade. He's sending me some 2012 Topps Update parallels and some 1984 as well.
Back in December, I had picked up the graded basketball card as one of my contest "wins" at my LCS and thought it to be perfect for a TMA along with some packs he needed and some other cards serving no purpose here.
It was 4 degrees today.
Keep it Hot on the corner, pat