What a bundle came to me in a trade with Jim at
gcrl
(Garvey, Cey, Russell, Lopes)
He sent one of the final pieces of my 1976 Tigers Team set...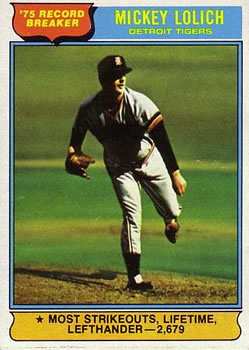 Some Trammell ...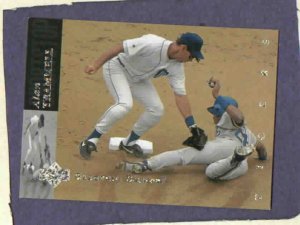 gcrl just made a comment one day on the Hot Corner stating : "Hey, I think I can help you out" and he wasn't kidding, he hit all kinds of Nothing But Tigers for the binder. Stacks and stacks of Tigers that I haven't even seen yet!
Thanks for a great trade Jim! Head over to
gcrl
and hook him up. I know I need to send more Dodgers & double play cards his way.
I am going to easily be on pace to hit 6,000 Tigers by October after this monster trade.
Keep it Hot on the Corner, pat.