Doug at
Buck Store Cards
blog sent me three of the last 2013 Topps I needed along with a whopping good load of Tigers.
I sent him some Blue Jay parallels and a Vladimir Guerrero
Now on to the loot.
He was even kind enough to include, as he said "

I've also added 1992 Score #569 Skeeter Barnes into the package as well. Not the most impressive addition, but it was on your list."
Nice, it is impressive to me!! Not everyday you get a solid Skeeter!
But wait there is more!
Papa Grande!! This is a chrome red refractor #d 52/75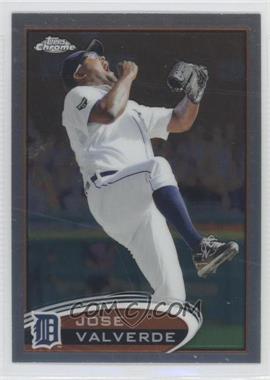 The Big Potato is sure to find work this season, just a matter of time, just not in Motown. He had a untouchable 2011, a so-so 2012, and a miserable 2012 playoffs.
Another Papa Grande Parallel - Bowman Stars
This may be my favorite card so far, cool little design. Flashy.
This kid is all over the place as a top prospect for the Tigers, but where is he going to play? Hunter, Jackson, Castellanos, Dirks, Garcia, all outfielders.
Some more loot....
And to close, some JV!
Keep it Hot on the Corner
pat