My brother in-law Keith picked me up a rack pack of 2012 Topps Update Christmas and I pulled in consecutive order the following cards of four former Tigers. THANKS KEITH!!!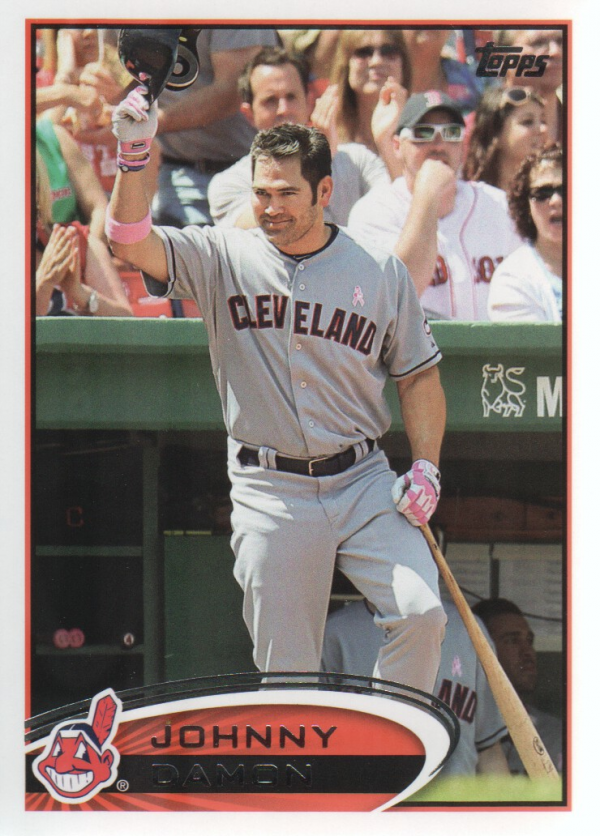 Plenty of Tigers lore here, most of which Damon and Inge were pretty good for the Tigers but in the end they had to go. I am sure Jason Grilli is loved somewhere, but I just could not stand him in Detroit. I thought he was gone forever until the Tigers played the Pirates this past year during inter-league. Unbelievable this guy. Rodney, another guy who had antics with the kicked hat and such and in the end blew the one game playoff.
We just knew how it would end.
The part about it all is that F-Bomb and Grilli were run out of town for their inabilty to either keep the ball in the yard or keep a lead.
And then become All-Stars in 2012. Ugh!
It's fun to get a pack like this and recall so much about these guys' past.
Keep it hot on the corner... pat