I was blown away today opening the mail.
Backstop Cards
offered up a team trade before Christmas and I quickly looked through all my Padres and sent them his way. He recently wrote about his thoughts on the trade
here
. What I got back today was awesome!
(Dimebox Cards also put a post today about our trade
here
)
Loaded with Verlander,
Trammell,
Cabrera,
Fielder. "I never thought it could happen." Well me neither, why would we add a first baseman? Wow!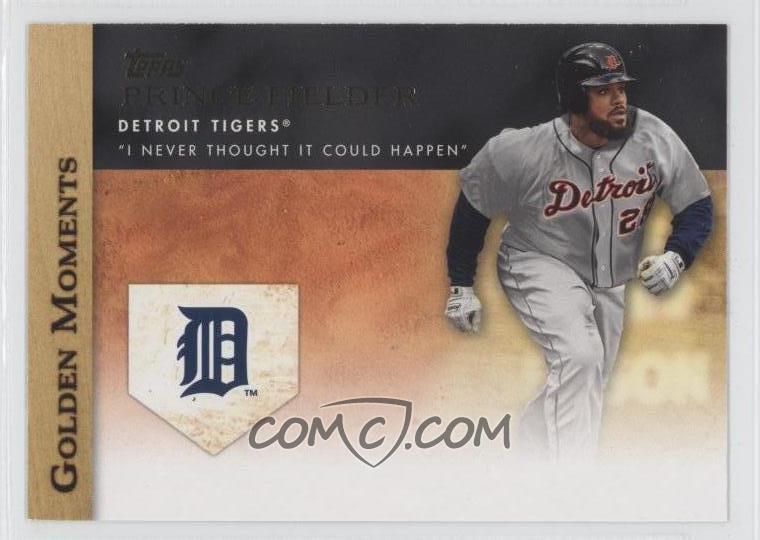 But it didn't end there...more Tigers!
I am very grateful to Backstop Cards, let's do it again!
Keep it hot on the corner, pat.