I must have addiction problems, I walk in to the Lansing Mall with my youngest and we wait around for the card shop to open, we just want to look. My son terrorizes the store.
I was wanting to get some Topps Update this week to check it out and so I decided to get 2 Jumbo packs.
Some great pulls for a baseball freak.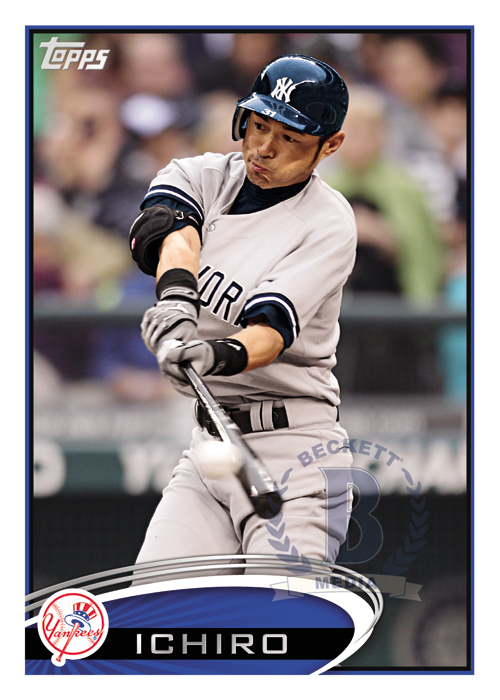 Justin Verlander All-Star and a Drew Smyly RC, perfect start for the Tigers fan. Ichiro in a new uniform, nice. Chris Sale, Mike Trout, McCutcheon, Darvish, Trumbo All-Stars, nice. Mike Trout All-Star Gold Paralel, even better. I may be re-entering the hobby and this may just an average day for some, but I was completely satisfied with these packs.
I want to thank Richard at
$30 A Week Habit
for being the first to comment on my blog. I am hoping to set up a big Jays for Tigers trade with him in the future.
The other nice thing is he gave some big love to Miguel Cabrera in his latest blog.
The wife and I are headed to Motown this afternoon to catch the Tigers v. A's.
Check some things off the bucket list tonight
Home playoff game for Tigers
Justin Verlander pitching
Miguel Cabrera first appearance as the triple crown winner
UPDATE: see what others had to say about Update
here