How many people jump at the chance to add a Don Kelly parallel to their collection?

This guy!
A genuine offer turned into another great trade with Robert at
$30 a week Habit.
I sent over some 1986 Topps and all my Blue Jays laying around the desk.
And he sent these among others.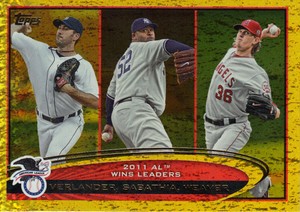 Hank Aguirre 1964 Topps, insane! What a deal!
Thanks Robert!
I am going to be cleaning my desk even more of some parallels and other cards that need good homes.
Keep it hot on the corner.
pat