Award Week continues with Manager of the Year, this year's recipients were ---
What a great post-retirement job, to get to manage the best talent coming up in the NL for Manager of the Year Davey Johnson. It's not a bad job when you have talent to work with in Zimmerman, Desmond, Werth, the Zimmerman pitcher, oh yeah, a guy named Strasburg and another guy named Harper.
Tip of the cap to former Tigers player, 2012 AL Manager of the Year and current A's Manager Bob Melvin. What a great job with another group of young players. Loaded with rookies and no - namers and a couple of former Tigers in Inge & Sizemore.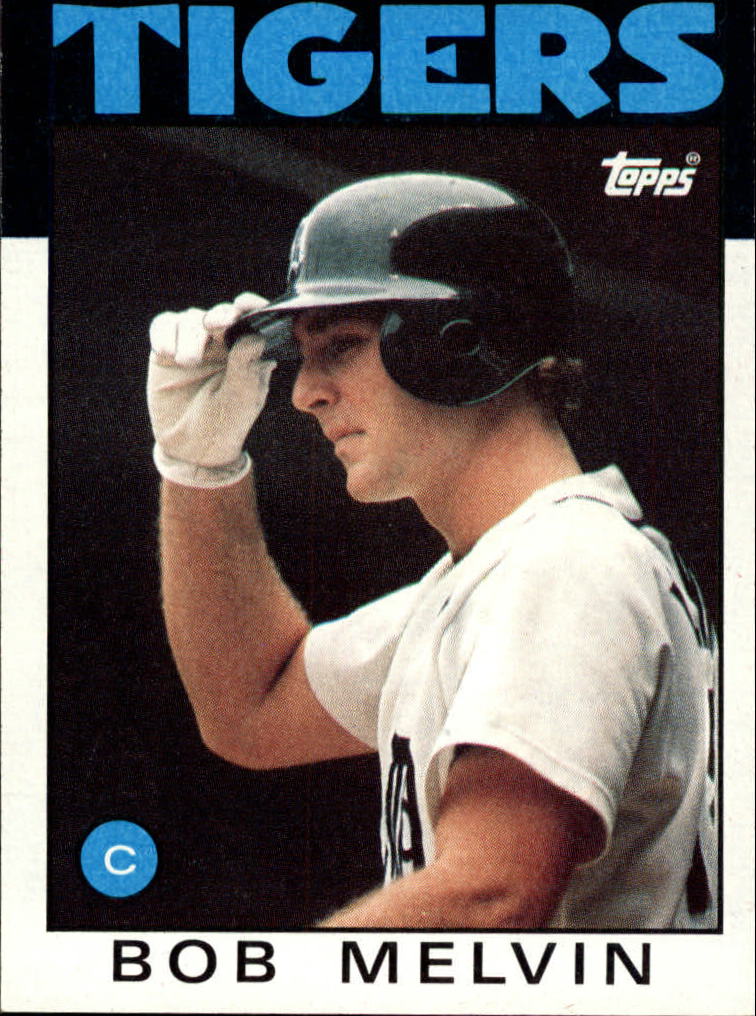 Manager of the Year in 1984 & 1987 was George "Sparky" Anderson. In my mind the best man a person could aspire to be. A quote I commonly use of his to my students is "It doesn't cost a dime to be nice". I always admired his demeanor and his class. I read his book Bless You Boys from cover to cover, studying each box score and moment of the 1984 championship season.
My wife and I headed down to Comerica the night the Tigers were to honor the 25th year of the '84 title. It was a cold, rainy day and the game was eventually postponed. However, they got all the players out with umbrellas and out comes Sparky and gives a rousing speech to "Bring Detroit Back, and believe in the city". What a motivator! Here's the video and a Trammell Tuesday tribute....