Anybody there?
I have been quite a recluse over the last six months. Once the school year hit it has been non-stop at my house.
Let's Review: Assistant Principal at a Middle School, two kids, Varsity wrestling coach, T-Ball coach, baseball card collector, avid 2x3 Hero blog reader, sold my house in 20 minutes ---- not much time to plunk down my thoughts on collecting.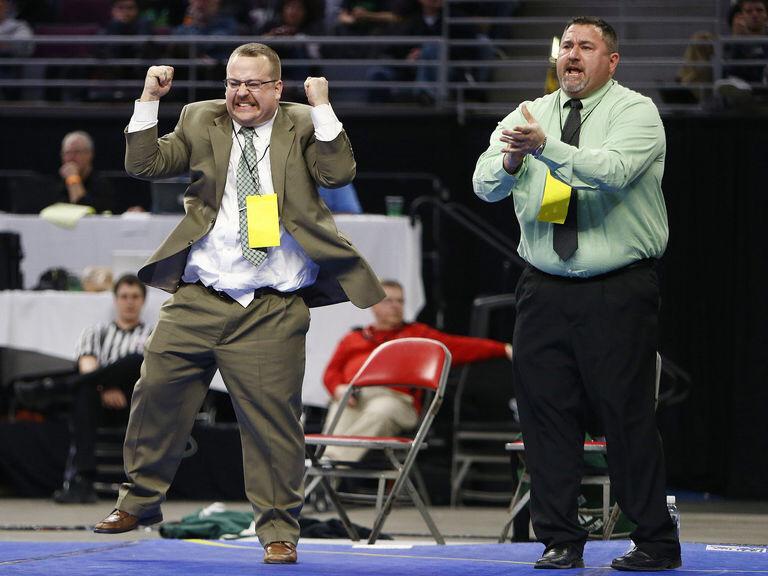 Hot Corner Pat on the left, our Heavyweight won the State Finals this season!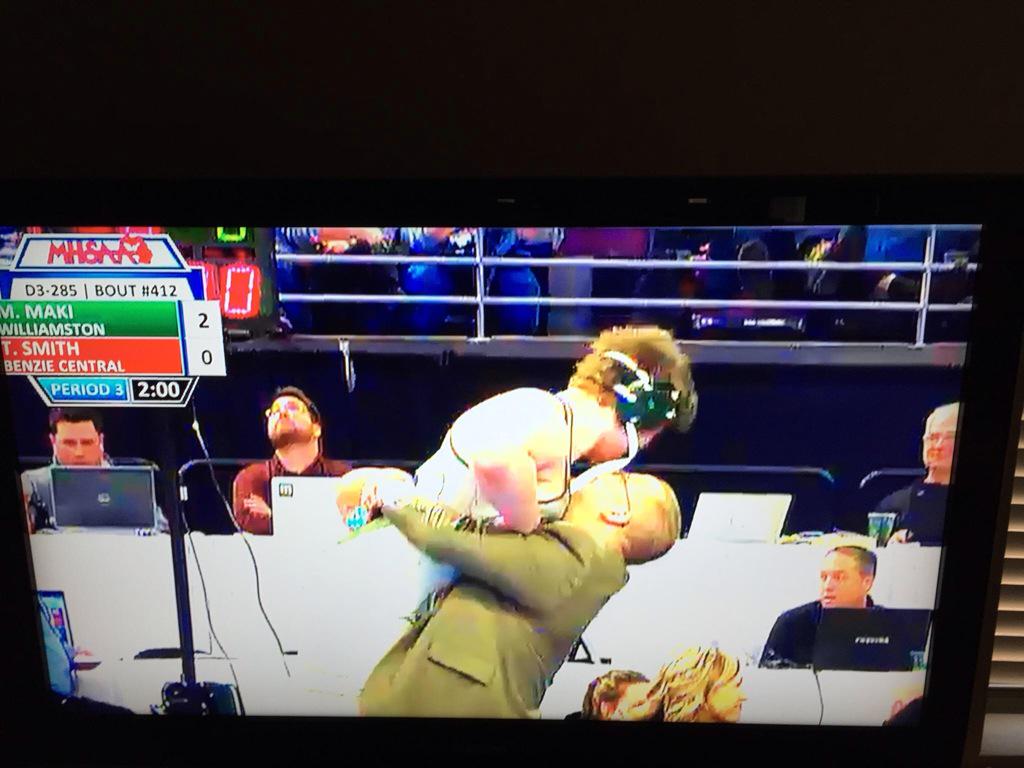 I have never been much of a writer, so this in a way is an exercise in personal development.
Regardless, collecting Tigers has continued. Steadily moving toward the 10K mark, the goal was to hit that by the end of April, now standing at 9.984 with Bowman master team set on the way and some other eBay and Sportlots to be arriving shortly.
Night Owl sent me a surprise mailer, he warned of some shiny enclosed.
Here are some highlights from the Jedi at 2x3 Heroes
Can you believe this guy had dinner with Kate Upton after he was done with his rehab work in Chicago AND posted a picture of it on
twitter
? The audacity!
To be honest, they are probably a combination of both generous offerings towards the cause.
Thanks!
Hot Corner, Pat